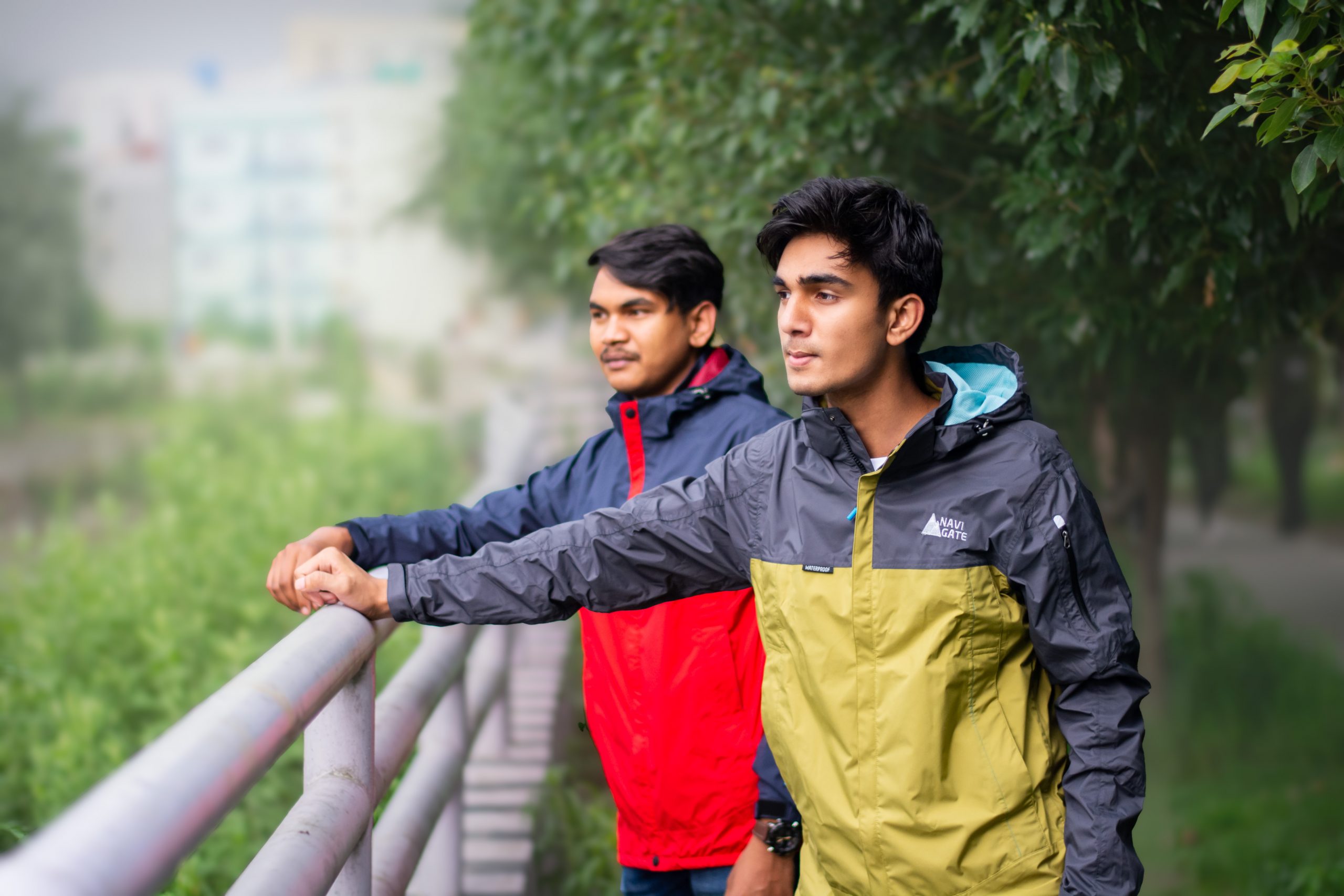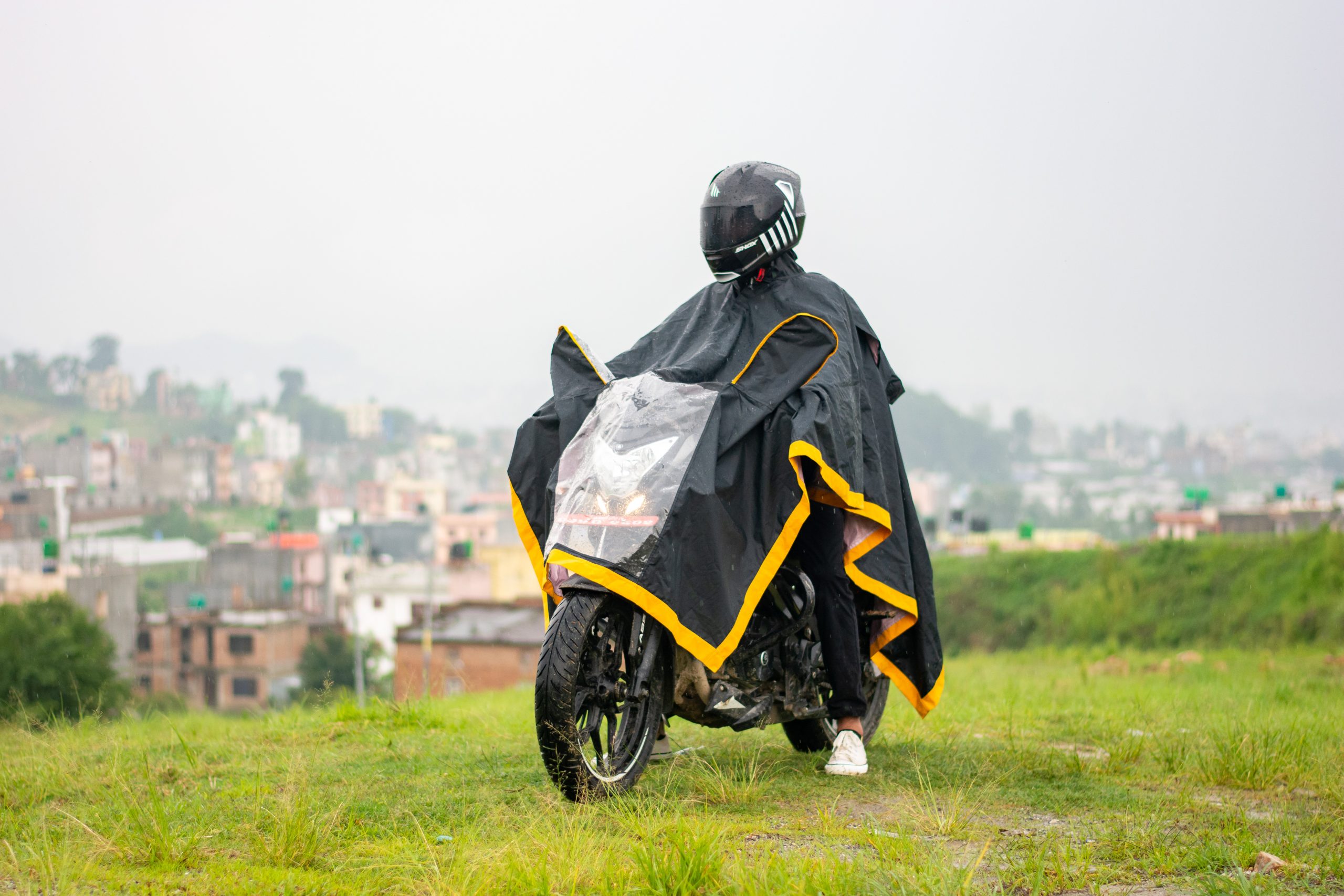 418DSC_8204
Designed for active lovers of the great
outdoors, the Navigate down jacket features
to keep you warm and dry whatever the weather.
DSC_1757
A versatile option for almost every season.
Make a reason to SMILE!
DSC_1685
DSC_1401-Edit
To keep you dry and warm for all season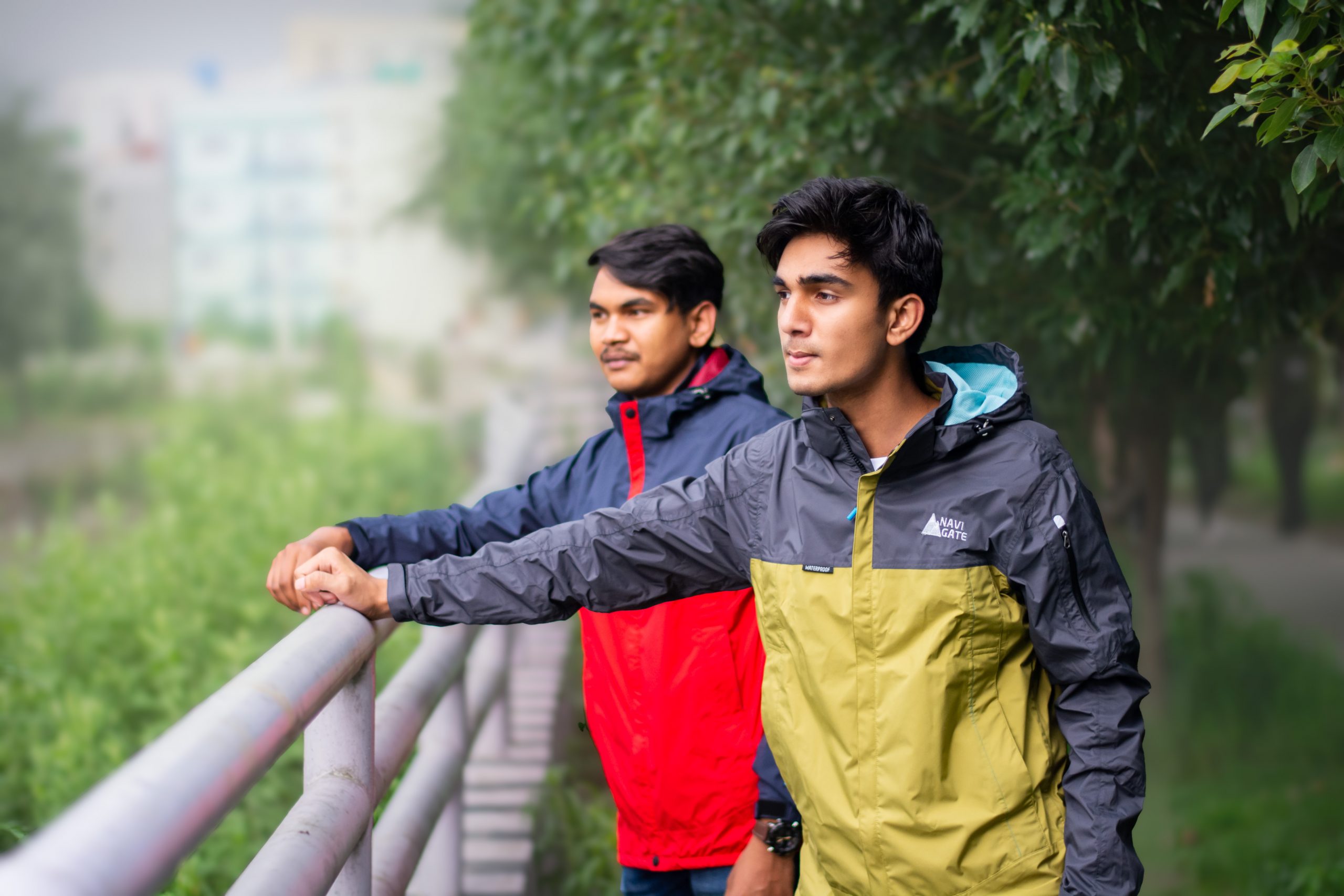 DSC_1414
Keep Yourself from being Wet!
A Perfect Raincoat Set for Riders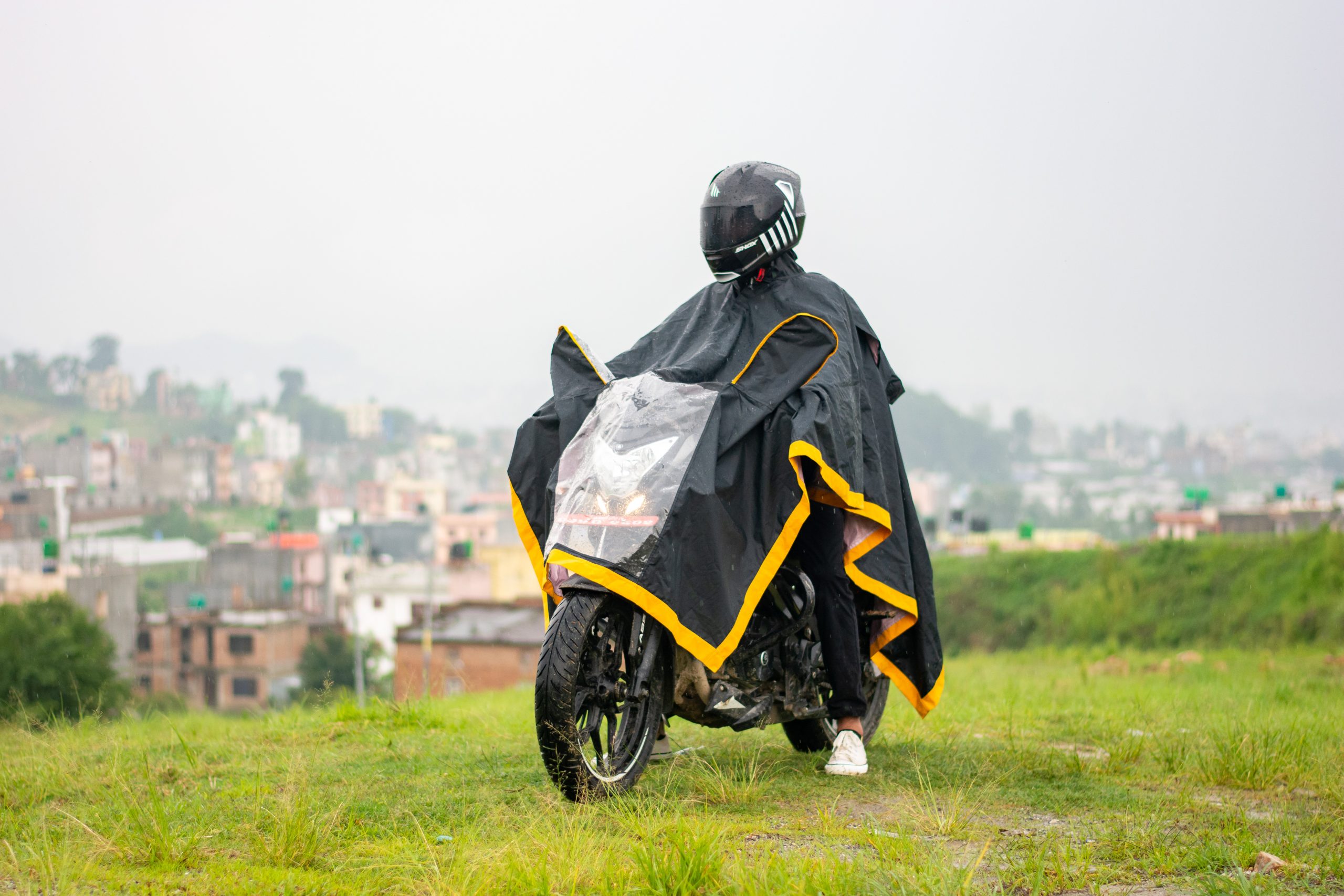 sa1
Got your Old Down Jacket?
No Worries! We got your back.
We provide Down Repair Service, Exchange with old down Jacket & take new orders as per required.
Shop today
with Navigate™

Cash on Delivery only available inside Valley